Jeep Brand Debuts 'Earth Day: Video Conference Call' Across Social Media Channels to Celebrate Earth Day and Arrival of the New 2021 Jeep Wrangler 4XE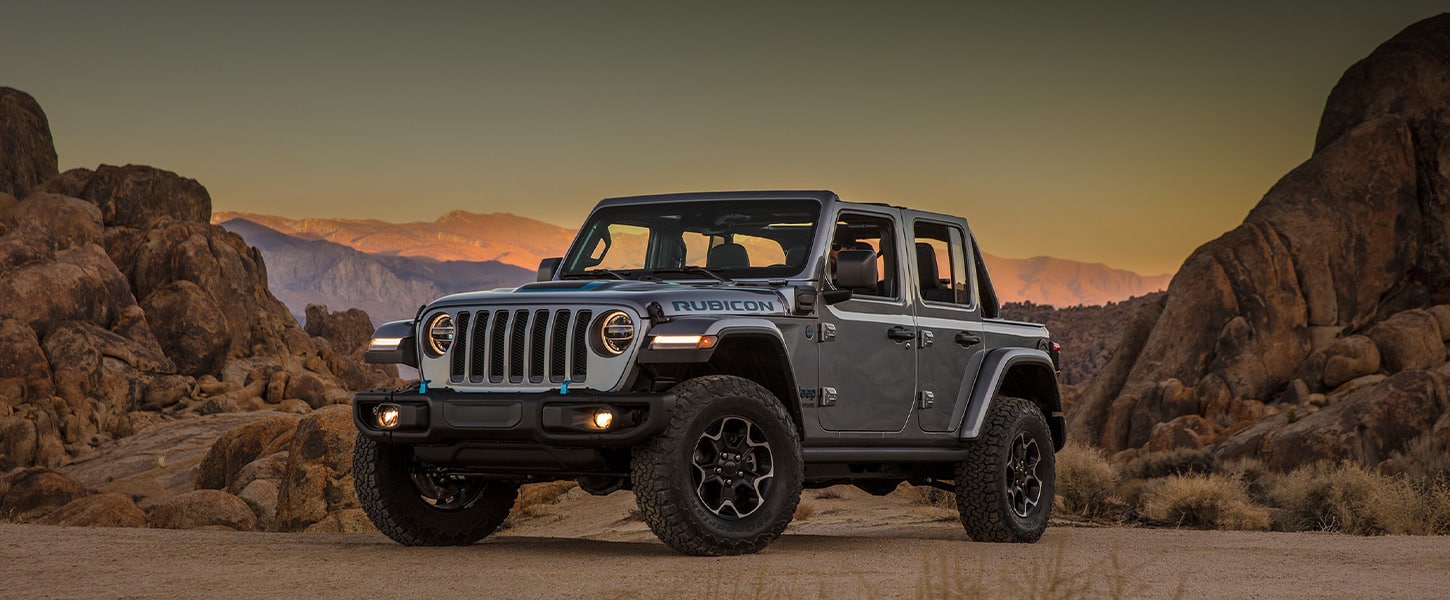 Earth day just became more special. The Jeep brand, with its exquisite creativity and innovation, has outdone itself again. This is a step higher in its fuse of entertainment and substance in its message about its products. With the February debut of the 60-second "Earth Odyssey" at the 2021 Golden Globes, the Jeep brand succeeded in blowing minds. It took the viewers on a journey of the Wrangler 4xe's exploration of different climates and terrains. In the same spirit, this year's Earth Day celebration also got spiced up with the intriguing "Earth Day: Video Conference Call." This video is to ingrain further the message of clean energy heralded by the use and experience of owners with the Jeep Wrangler 4xe.
The 2021 Jeep Wrangler 4xe is another sterling product made from the rich experience of the Jeep heritage. The Wrangler will be primarily accessible on two trim levels, Wrangler Sahara 4xe and Wrangler Rubicon 4xe. The two feature 375 horsepower and 470 lb.-ft. Of trail-crushing torque. Also, within a performance time of just 6 seconds, the Wrangler 4xe can go from 0 to 60 miles per hour. The Wrangler Sahara 4xe and Wrangler Rubicon 4xe also come with 17 kWh batteries to easily take on each task the road has for it in the day without breaking a sweat. All solely on electric power. 
Interestingly, the functioning power and efficiency of the Jeep vehicle are not all there is to this Wrangler 4xe series. The dynamic powertrain also has a smooth and power-saving start and stop of the engine. This makes this Jeep series alluring to get. If you are in Clearfield, PA, or near Philipsburg, PA, or St. Marys, PA, the C Classic Dodge Chrysler Jeep is an excellent option to consider if you are looking to get a dealership of any of these cars. The same also goes for Jeep dealership near DuBois, PA, or near Punxsutawney, PA.
C Classic Dodge Chrysler Jeep does not take the sale of Jeep as business as usual. Whether you choose from the new or used inventory, there is still the exquisiteness that comes with their cars. With their car finance specials, there is the opportunity for you to pick the best, all within your budget. All you have to do to own your 2021 Jeep Wrangler 4xe, Jeep SUV, or any other car product is to click here.